HoolaTV
Watch live UK TV Online Anywhere
HoolaTV is here! Innovation at its best using the latest technology. A market leader in television viewing allowing you to watch over 50 channels of live British TV anywhere you want, whenever you want, on any device. HoolaTV works with unrivalled quality and no buffering on your mobile phone, tablet, computer or big screen.
RECORD
You can now opt to download your content so that you need never miss an episode of your favourite program and even create your own box sets.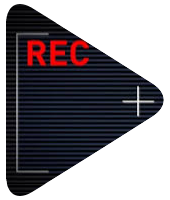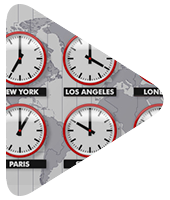 TIMEZONE
You can have your TV schedule align to your chosen time zone. Watch "The One Show" at 7pm in London and 7pm in New York.
Simple To Use
No set-top box! No installation! Just start watching HoolaTV at home or on the go. Includes the best channels from the BBC, ITV, Channel 4 and 5 and more.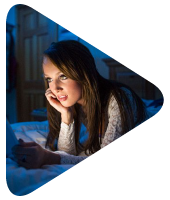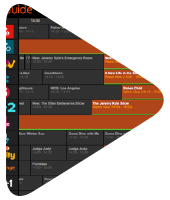 TV Guide
Take a look at our full TV guide, it shows you exactly whats on, so you never miss another television show again!
Portable
HoolaTV has no limits, watch what you want to watch wherever you want to watch it! Take us anywhere!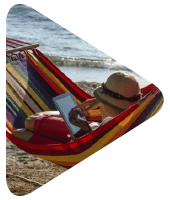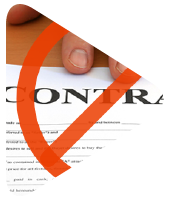 No Long Term Contract
Take a 24 hours Ultimate trial of our service today for free, then purchase a package and cancel at any time!